Wondering How to Write a Good Review that People Will Read?
Are you wondering how to write a good review that people will read?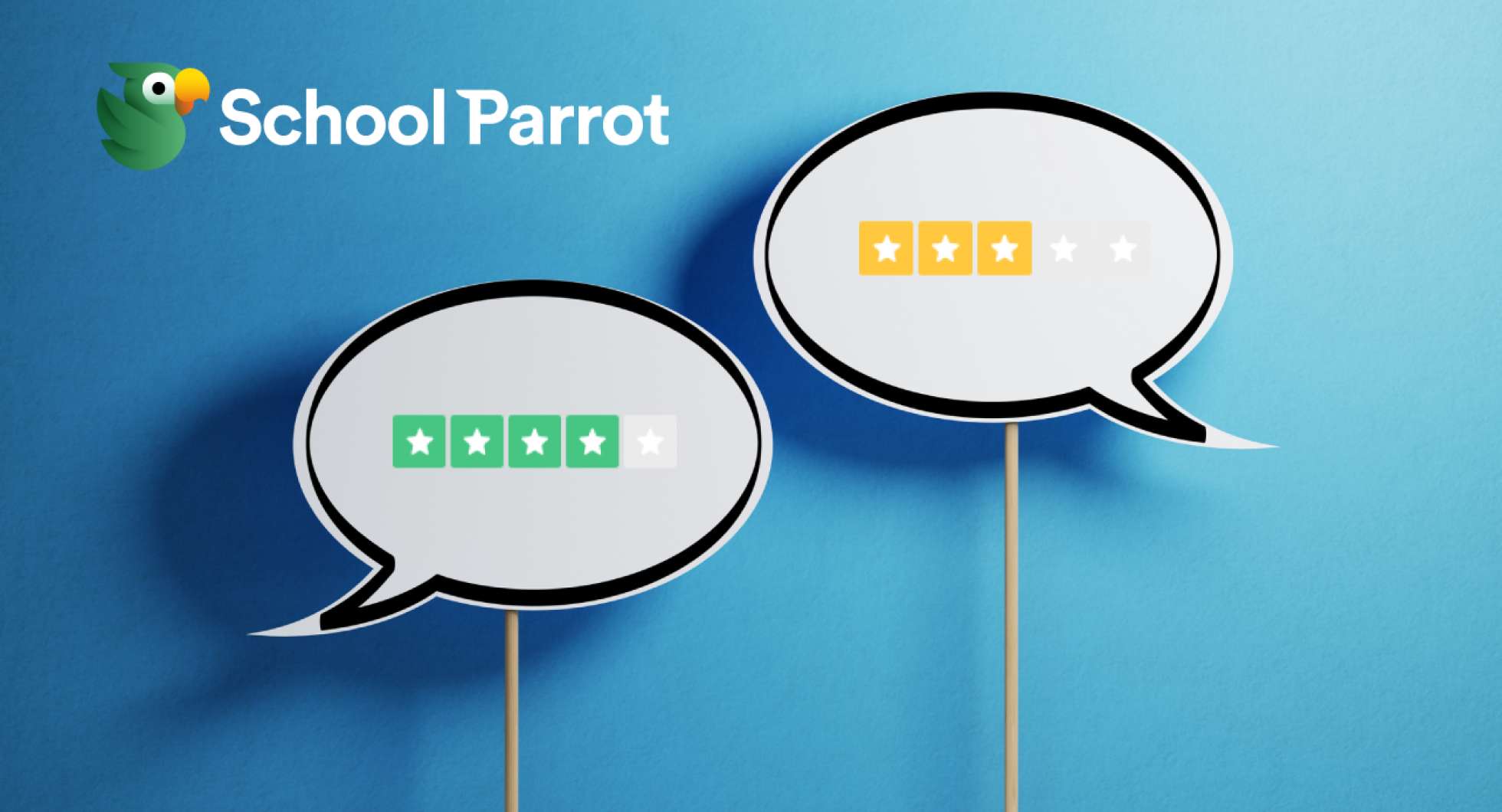 Wondering How to Write a Good Review that People Will Read?
Here at SchoolParrot, we want to be a platform where people can share their school experiences and discover reviews about schools. We also want to be a place where schools can receive constructive feedback. Being a review site comes with great responsibility so that schools can receive constructive feedback and users can read truthful reviews. What are the ingredients that make a valuable and useful contribution to SchoolParrot? Here are some thoughts on what makes a good review.
The best kind of feedback is constructive
A helpful and honest review explains what aspects and factors were contributing to one's school experience, whether it was positive, negative, or just okay. Sharing what the school does well and what you think they can do better are excellent ideas, but don't forget to keep a friendly and nice tone!
Think about many aspects of the school.
Focusing on one aspect of a school, such as the school meals, is not very insightful and does not say a lot. So think about the reader, try to give the reader a bigger and more comprehensive insight. You can do this by describing your overall experience and several aspects of your school experience. The more elaborate you are in your assessment, the easier it will be for the reader to understand your situation. Remember, your unique perspective in a sincere and open tone is what helps others.
Keep good tone
We know that all school experiences are not always good, and if you have had a bad school experience, still try to explain it in a good tone. It's not always easy but try! We think it will be best when you tell us about your school experience and what happened in an objective tone and let the reader draw their own conclusions. We also want reviews to be completely free of external URLs, links, names, or other information that can be used to identify people. If you have something to say about a specific person, it is best to contact the school directly.
Check your review one last time.
It may sound like a no-brainer but be extra sure that you publish your opinion for the right school and you will maybe correct some errors on the way. It is also always a good idea to keep an eye on your review one last time before publishing it. Double-check that your review is pleasant to read, coherent, and free from any typos.
Keep up the reviewing!
Thanks from Team SchoolParrot.