What is SchoolParrot?
SchoolParrot review platform for Schools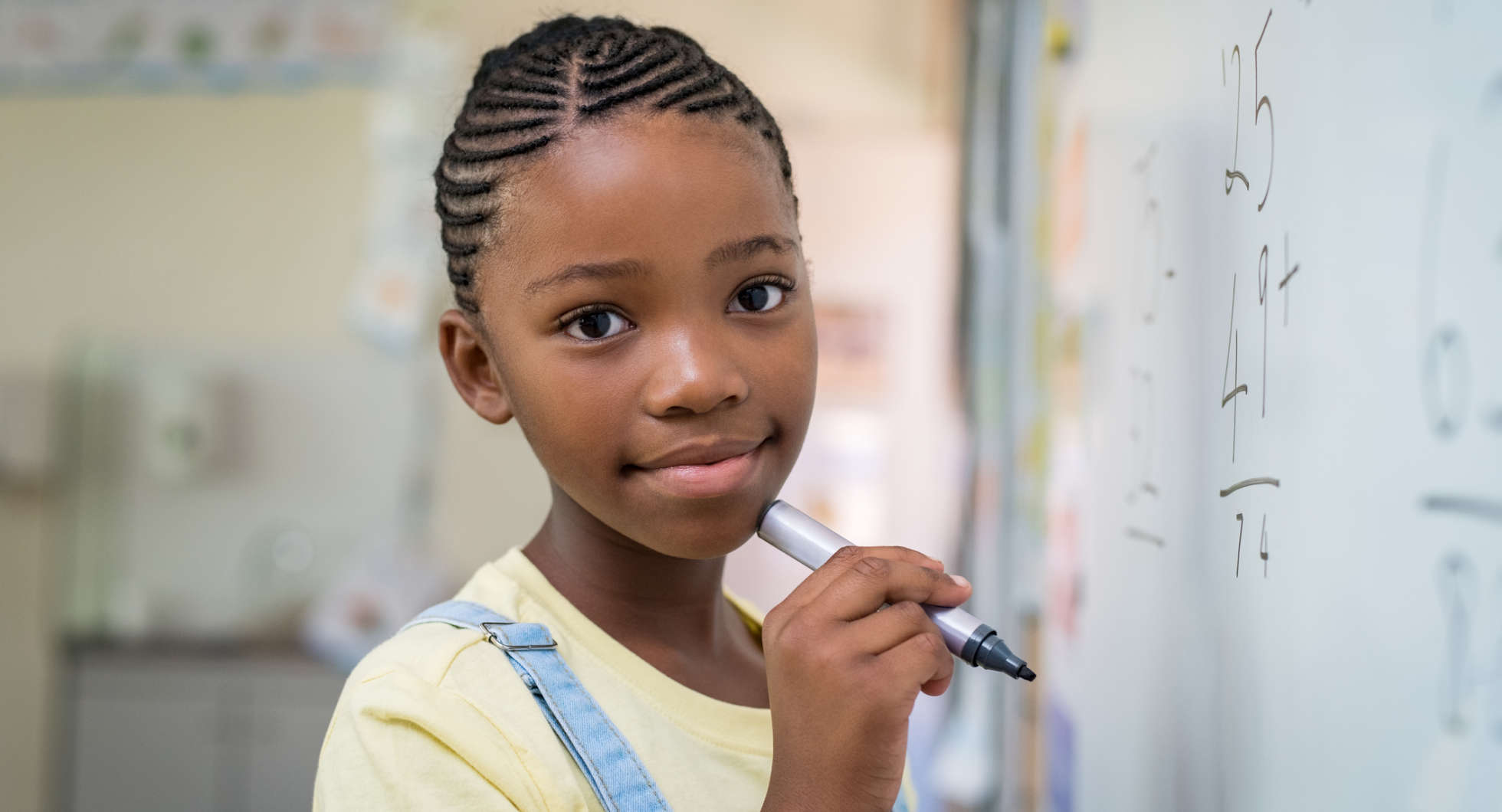 SchoolParrot is a review platform for schools.
So it's here, SchoolParrot review platform for Schools. A sophisticated platform using the latest technology to review schools. For all students, parents and also teachers.
Yes, that's right. A teacher can anonymously now review a school they worked at.
What is SchoolParrot?

It is a review platform for Schools. Students, parents and teacher can now review their school anonymously at schoolparrot.co.za. From Pre-school, primary school, high school, collage, university and other private schools. All Schools are welcome at SchoolParrot.

Why is this important?
It is, schools is the foundation to our society, an educated population will together build a stronger community and environment for all people in South Africa. More peace, more equality and better living. Transparency and credibility in all directions within the school community will help schools get better but also give valuable feedback to parents, students and teachers. Not to forget, in the right context, controlled environment online - at Schoolparrot.co.za, a dedicated school platform.
It all starts with information, for us that is a review. An informed community will stay top of mind and be more present to its surroundings. Information is the key for humans to come together and be fair to each other.
How can I use SchoolParrot?
Using SchoolParrot is easy. On the one side you can always leave a review for others to read. Think about a student that is about to choose school. This person wants to know what other think. A review is sometimes the most accurate answer you will get. Many reviews at one school is even better.
Search and scout schools. If you are looking for a school and want to know how it is, SchoolParrot is the perfect place. Read reviews and get insights directly from students or parents.
And for the Schools?
SchoolParrot for Schools is great platform with many functions to get going with. One of the most important things about reviews is to start validating them. Using SchoolParrot platform you can invite students, parents and staff to get real validated reviews. This will show on each reviews, it gives even a higher trust value.
Review data and be able to answer on reviews. Start giving the reviews answer. This shows that you have taken a note and gives good feedback back to the reviewer.
Crunch data in realtime and compare analytics and statistics with other schools in your category and community. This way you can always know what to improve and over time see how changes have affected your scores. SchoolParrot gives you real time survey data at the same time as people review.
And much more….
If you are a school or a company that wants to start working with SchoolParrot, do not hesitate to contact us. contact[at]schoolparrot.com.
Team SchoolParrot