The Importance of Multilingual Communication in Schools: Attracting a Global Audience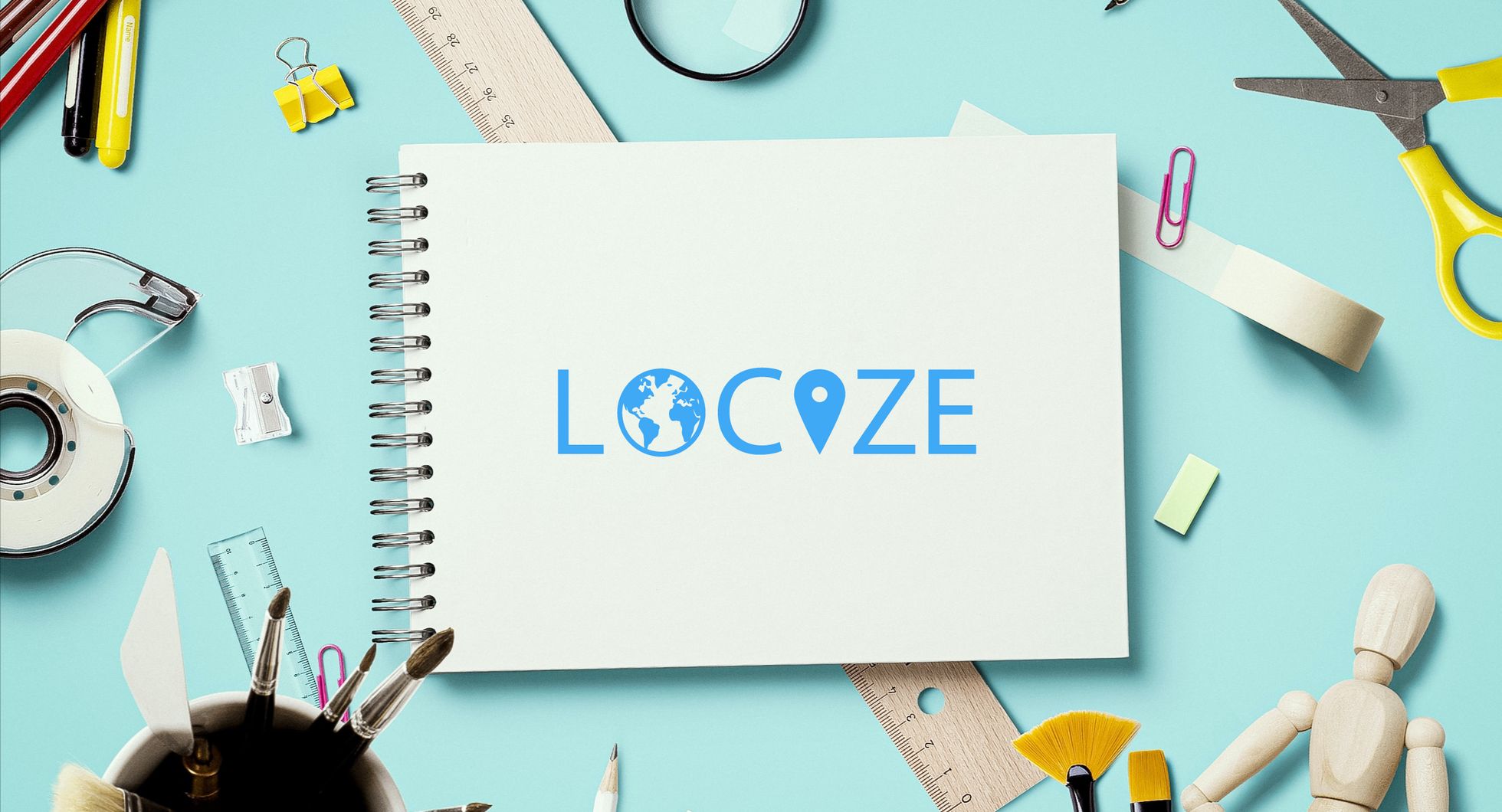 The Importance of Multilingual Communication in Schools: Attracting a Global Audience
In today's interconnected world, many families are venturing beyond borders in search of optimal educational experiences for their children. This shift has been evident at SchoolParrot, where we've consistently observed families moving internationally and exploring school options in unfamiliar territories. Recognizing and addressing this trend, schools should prioritize multilingual communication, particularly on their websites. Here's why:
Multilingual websites invite a wider audience. When parents or students come across content in their native language, it establishes a deeper connection and sense of belonging. By offering multilingual information, schools unequivocally convey their commitment to diversity and inclusivity. Moreover, the SEO advantages of multilingual content are profound. Indexing content in diverse languages enhances a website's prominence on search engines, enabling schools with multilingual sites to more effectively capture the attention of international users in search of educational institutions.
As per SchoolParrot's insights, families moving abroad frequently gravitate towards schools attentive to their linguistic preferences. A multilingual website can considerably boost a school's appeal to such families, potentially leading to more inquiries and enrollments. Furthermore, the increased online visibility, through search engines like Google, further amplifies this attraction.
Active parental participation is pivotal in education. When parents can comprehend school communications in their native language, they are more inclined to engage. This is especially true for families where children adapt to the local language quicker than their parents. In such scenarios, a multilingual website serves as an effective and inclusive communication bridge.
Managing multilingual content on a website might appear challenging, but with software like Locize, it's a breeze. Locize ensures that educational institutions can effortlessly curate and update their multilingual content, presenting themselves optimally to a worldwide audience. Indeed, Locize stands out as one of the premier solutions for integrating multilingual content directly on school websites.
As the world relentlessly evolves, it's imperative for schools to adapt their communication strategies. While embracing a multilingual approach might seem daunting, advancements in AI and tools like Locize make the transition smoother. By adopting a multilingual strategy, particularly when supported by platforms like Locize, schools can effectively cater to a diverse audience, cultivating an environment steeped in inclusivity, innovation, and global outreach.